Focus
Dairy Production of PDO Feta Cheese
Leading Beneficiary
Larisa's Dairy Industry S.a. Olympos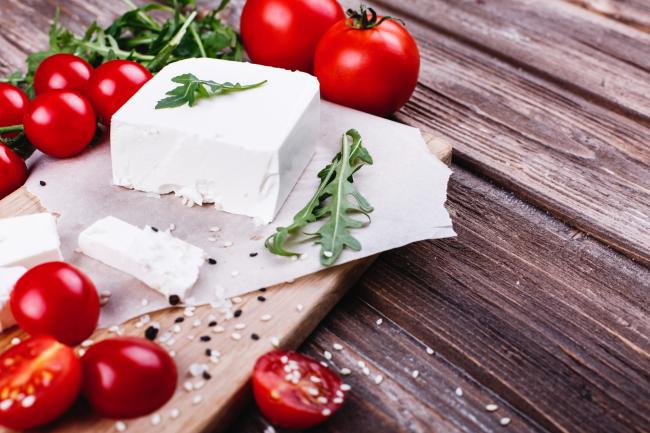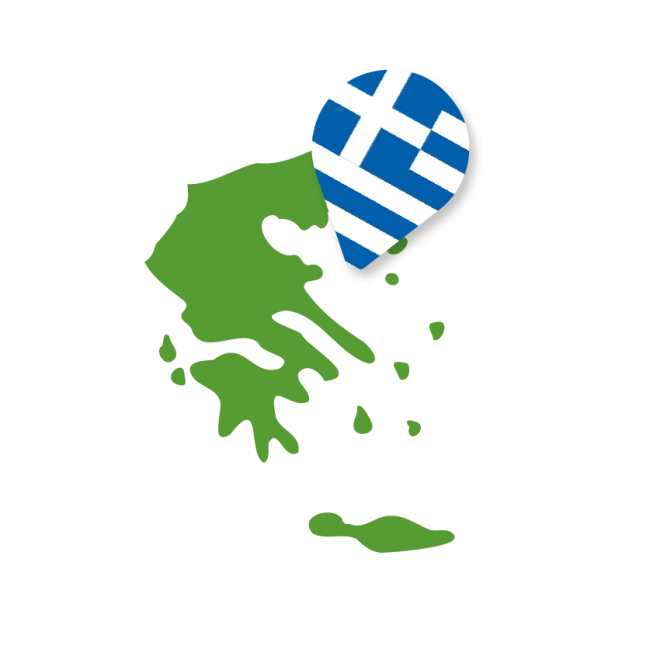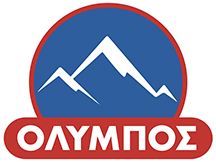 Objective
Supporting PDO Feta Cheese value chain in Greece, addressing critical challenges each step of the value chain to combat dairy product adulteration.
The Fraud Problem
The rapid development of the feta cheese market creates considerable incentives for developing several aspects of frauds. In general, there are two types of them. The first group usually uses sheep and goat milk being produced in different regions other than continental Greece and Lesvos. Though Feta is characterised as a PDO food product and its production and sale follow the PDO rules inside EU, there is growing market outside EU that allow Feta cheese products with misleading labelling to be offered for sale77. The second group uses cow milk, on various ratios, substituting sheep and goat milk. Especially for the second case, the profit incentive is quite strong, because the farmer price for sheep and goat milk is above 1.2€ and 0.80€ per Kgr respectively, and the farmer price for cow milk is 0.42€ on average. When diary firms produce cheese using cow milk as raw material, they are obliged to market it as "White cheese" and not Feta. This obligation applies only to the EU countries, and not on an international level, as the relative legislation applies on a European level. The frequent cases of fraudulent feta cheese production, identified nationally and abroad, reinforce the need for trustworthiness.
Current Situation
The cheese sector is one of the most vital productive procedures of the Greek primary sector. This importance lies upon the fact that, the sheep and goat population is quite significant, not only for national, but for EU standards as well. Sheep and goat milk forms the raw material for numerous types of cheese with the most popular and well known of them being Feta cheese. The issue of exclusive production rights was an object of quite long litigation between Greece on the one hand and Denmark, Germany, the UK and France on the other. Finally, in 2002, Greece won the case and after October 2007, will have the exclusive right to produce white cheese named Feta from sheep and goat milk in the EU (R1829/2002). Legitimate regions for producing Feta are continental Greece and the island of Lesvos. Even though the exclusive production rights in the EU are now a fact for Greece, this sort of protection does not apply on an international level yet. On the ongoing Doha Round negotiations of the WTO, the EU applied for increased protection of products with Geographical Indications (GI's). Still, up till now there are no final resolutions on that. Greece produces, on average, 125,000 tons of Feta. Nearly 100,000 are being consumed domestically, and 25,000 are being exported. The most important markets globally are where Greek communities exist, like the USA, Canada, Australia, Germany and the UK. Additionally, there are considerable efforts for gaining market shares in new markets, like China, Japan, S. Korea etc..
The Alliance Solution
ALLIANCE will leverage the capabilities of Blockchain technology to provide a secure tamper-proof shared data layer, thus creating trust, transparency, and accountability between disparate entities in a complex supply chain of Feta Cheese Production. The case study involves the enhancement of the production line of Feta cheese, a famous Greek product of protected designation of origin, that will take place in the premises of OLYMPOS, one of the largest dairy producers in Greece. The transformative potential of Blockchain relying on the Hyperledger Fabric will secure and tamper-proof the |FSC for the feta cheese and it will provide the means for increased data corroboration. In order to assess farmers' decision process, Dynamic Agricultural Household Bio-Economic Simulator (DAHBSIM) model is going to be elaborated. This is a dynamic, scenario-based, bio- economic model that explicitly quantifies interconnections between resources while capturing the effects of population growth, household food needs, changing economic situations, policies, climate change, and other stressors, at the field, farm, and regional levels. Such a model is a powerful tool for decision-making in complex issues, such as tradeoffs between competing issues (economic, agronomic, and environmental) or deciding between different conservation policies. Thus, different characteristic farm-types will be constructed and assessed, through scenario simulations, via DAHBSIM model to identify the main determinants of farmers' adoption process towards novel practices. In addition, these simulations will permit us to assess the effect of current policy measures or policy changes on farmers' incomes and the adoption process. Special focus will be given on the consumers' norms, trends and initiatives for purchasing and using agricultural products and foodstuff being produced under the aforementioned protocols. For this reason, a tailor-made questionnaire will be developed, based on the Theory of Planned Behaviour (TPB) and the Health Belief Model (HBM), aiming to formulate consumer profiles in every participating country, but also to allocate and measure potential differences among them, having as foundations, economic, educational, cultural and religious aspects.