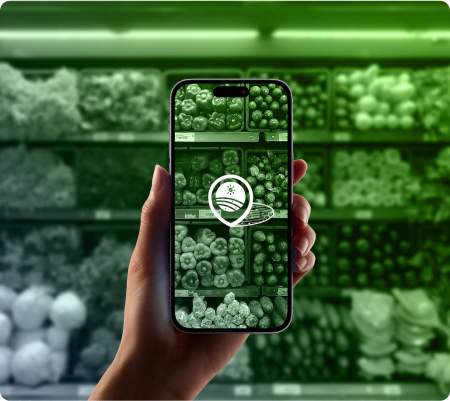 About Alliance
ALLIANCE is a three-years long project funded by the European Union flagship research and innovation programme Horizon Europe. The project consortium consists of 25 organisations leaders in food supply chains, public policy, industry-specific technological development, innovation management, academia and public administrations.
Context
Food fraud, the deliberate adulteration of authentic food or food components with low-priced, low-quality, and potentially dangerous to public health adulterants, is a major global problem that has significant economic costs, estimated to be around $40-50 billion annually.
Food quality is a vast concept that includes food safety, nutritional quality, environmental preservation, geographical origin, local traditions, ethical and social quality, animal welfare, etc., and food fraud distorts all of these elements.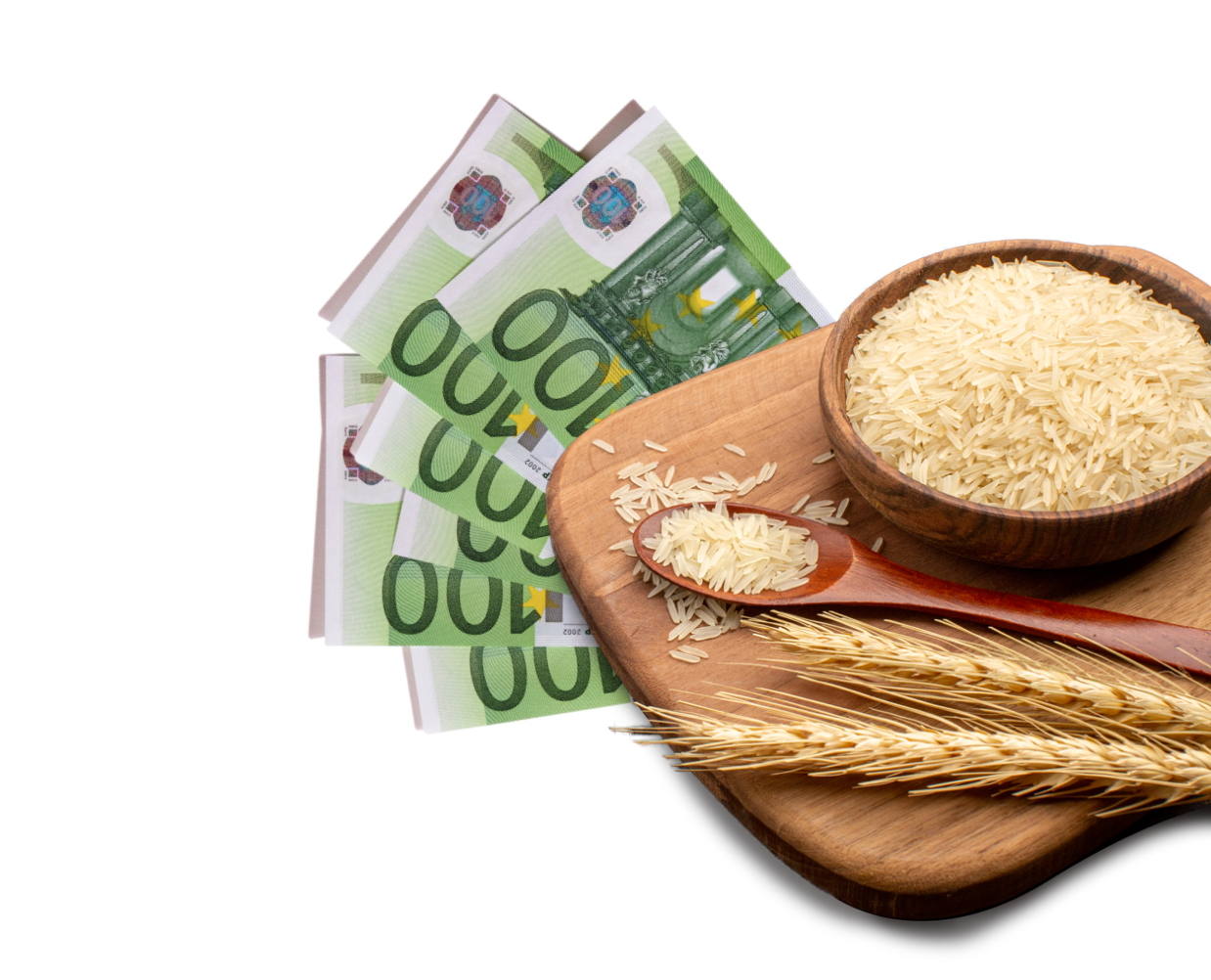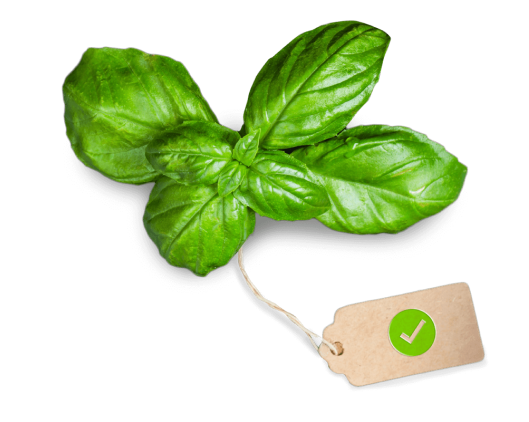 The European Union safeguards food quality through labelling schemes such as organic food and protected Geographical Indications (GI). The latter represent a sales value of €74.76 billion and the global organic food market was valued at approximately 168 billion U.S. dollars in 2020.
These types of food products are especially prone to fraud due to their higher profit margins. There are major challenges and barriers preventing the elimination of food fraud, such as low adoption rate of high-end technologies, conflicts between international legislation, and the complex nature of globalized agriculture.
Vision & Mission
ALLIANCE establishes a more resilient ecosystem for quality-labelled food supply chains by developing an holistic framework that ensures early warning systems and vulnerability risk assessment upon a strengthened data governance. ALLIANCE leverages the power of emergent technologies to ensure capillar data collection, data veracity and integrity, and proactive risk management.
ALLIANCE strengthens the geographical indication and organic food quality labels by ensuring the integrity and authenticity of these labels and by improving the traceability of the environmental impact and the sustainability of these products.
Our Objectives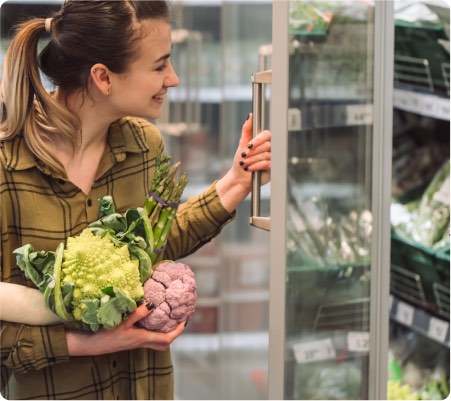 The ALLIANCE project is a framework created to ensure data veracity and transparency in EU quality-labelled food chains. It proposes systemic solutions that go beyond current practices in order to enhance traceability, ensure authenticity, preserve quality and eliminate fraud in food products.
It will use innovative methods and tools to detect adulteration on the spot, as well as consolidate international and European links, raise awareness and promote multi-actor cooperation and information-sharing.
It will also increase transparency in quality-labelled supply chains, of organic, PDO, PGI and GI food, through improved track-and-trace mechanisms. Finally, it will equip food actors, farmers, public authorities, and policy makers with meaningful insights through 7 diverse use cases.